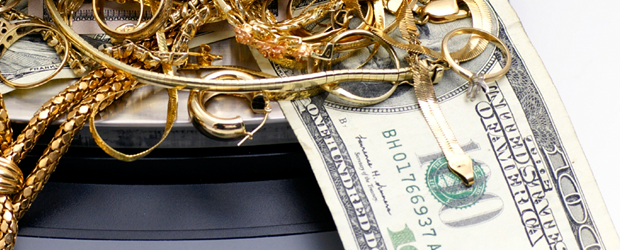 Free quotes with no obligations
Our prices change just as fast as gold prices change. We want to make sure you are getting the highest price for your gold when you come us.
You can leave today with cash in hand. No need to send it in and wonder if they are really giving you the price for everything they are keeping. You can watch and see us test here in front of you. Also we can explain our processes as we do it so you know we are paying for what we are keeping.
Just bring in your ID and your unwanted gold for a free estimate today! We pay Cash on the spot!