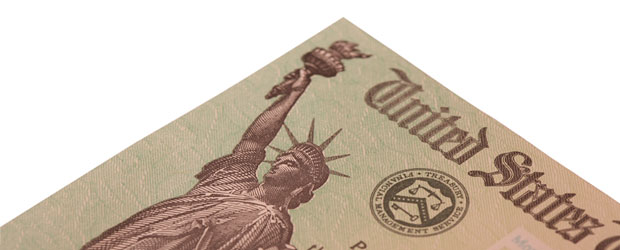 Take your CHECK and turn it into CASH!
Cashing your check can be a challenge. Not at Fast Cash! We cash all types of checks. Just bring your check and a photo ID (drivers license, Military ID, Passport, etc.) and we will cash your check fast! We do have some verification that we will need to do. If you don't have a photo ID, just bring your check and any type of government photo ID you have, and we may be able to help. Make sure to bring in the stub and any supporting documents. If you are cashing a loan check, we may want to see the loan papers.
Types of checks we cash include:
Payroll
Government Checks
Insurance
Tax Refunds
Cashier's Checks
Personal Checks
Company Checks
Student Loan Checks
In State or Out of State, we can cash it!
Join our KeyTag Club
Get $5.00 off your 6th check!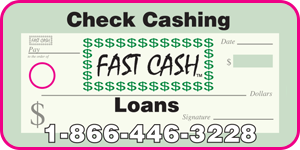 How much do we CHARGE?
We charge a percentage of the check amount. Our fees are normally 1-3%. It can be more or less depending on the type of the check. You can also join our KeyTag Club and get $5.00 OFF on your 6th check you cash with us. If you are paying off a loan with us, we do not charge a fee on your check cashing. (limitations apply)
Need some money to make online purchases?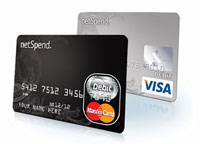 Put some of your check onto a Prepaid Visa Card. We sell them and load them right in our store. You can also manage your money with the free text message every time you spend money from your card. Safe and accurate. You would think by now more places offer this, but they do not. Netspend and Fast Cash in Muscatine do.
You can have your payroll check deposited to this prepaid card, that is great too.
Free activation with $50 load.