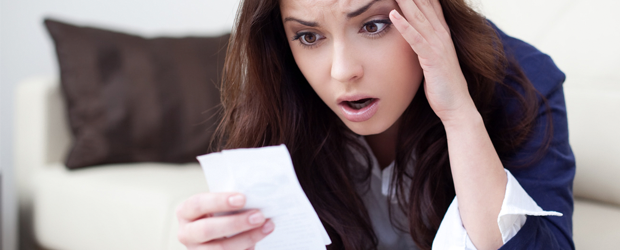 Fast Cash in Muscatine is just one of three advance office in town. Fast Cash is locally owned and operated. The other two are national companies. Fast Cash provides loans and checking cashing service proudly since 1998. Located next to UltimateTax and Plaza Storage, Fast Cash is conveniently located just off Park Avenue on Colorado Street.
Payday loans, or cash advance loans, are different than your traditional bank loans, they are a short-term loan designed to be able to be paid on your next pay date. Payday loans are a flat-rate fee, no accruing interest charged over the duration of your loan. Once the loan is due on your pay date, you will pay back the flat rate fee plus the amount borrowed.
WHAT DO I NEED?
Bring the following to our office
Bank Statement
Pay Stub
Current Photo ID
A blank Check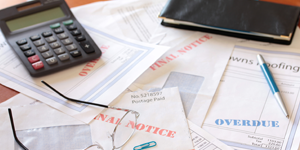 Bank Account Required
In order to qualify you must have a checking or savings account that you can either write checks on or be able to electronically debit the account.
Or is your check direct deposited on a prepaid card? Bring in your card and a print out of your bank statement.
Online vs In-Person
Many times the convenience of an online loan may seem great, however, who are you dealing with? Are you dealing with someone who is close or even in the same state? Probably not. Iowa Fee Schedule
View Now!
What are the fees? Many online lenders have a different fee schedule. Make sure you know who you are dealing with, it can make all the difference.
When you come into our Muscatine store, you're dealing with people who live in your neighborhood. We care about you. You need our help, and we are here to help. Your fees go back into your community.
Why Us?
We are honest we will help you with the application processes. Any questions you have about your loan and payback we are willing to help you in the whole process.
Compare our loan interest with a bounced check at the bank. Maybe make it a little dramatic, most people who get a NSF at the bank will get more than one at one time. Those fees can add up and add up FAST!
Loans are great for people who get paid once a month. I had a customer explain to me they see our loan as a paycheck. Yes they have to pay it back but it's hard to live all month with only getting paid once.