We also offer:
Stamps
Envelopes
Make Copies
Send / Receive Faxes
Notary Services
---
Fast Cash offers Western Union Money Orders.
Money orders are a great way to keep your money safe. Pay your bills with a money order and you can always find out when the money order clears.
At only $1.00 each money orders are great economical way to manage your money.
They are good for keeping your bank information private.
Do you ever forget to write a check down in your bank registry? A money order will keep the surprise of a check coming through your account when you least expect it.
---
Netspend Prepaid Visa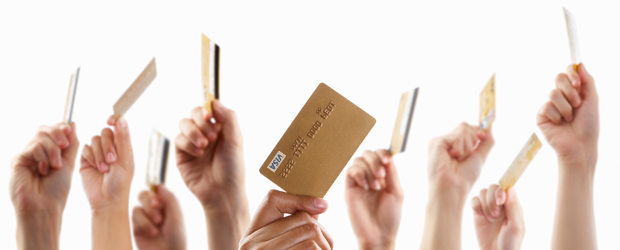 Fast Cash of America, Inc. is proud to partner with the NetSpend Corporation to offer you the NetSpend Pre-Paid VISA Card. NetSpend is a leading provider of pre-paid debit cards. In fact, more than 7 million Americans have already trusted NetSpend to help them manage their money.
Why do so many people trust NetSpend? It's all in what they give to you, the consumer.
A safer alternative to cash
A lower cost alternative to banks
Reliable support every step of the way
It's easier than ever to manage your money. And here is why:
Anytime Alerts – Anytime your account is used you will receive an alert to either your email or by text message to your cell phone.
No Overdraft Fees – You can only spend what is on your card.
Buy on-line or over the phone – Make secure and easy transactions.
Accepted everywhere VISA is accepted – Even for hotels and car rentals
Easy to Reload – Add money to your card at any of the 90,000 locations
FDIC Insurance – All accounts are FDIC insured up to the current coverage limit
Finally a Debit Card you can count on!
It's easy to see why
NetSpend is the leader in the pre-paid card business
with just the few reasons we have already listed, but there are so many more benefits for you.
5% Savings when you open a saving account through your NetSpend account.  No minimum deposits required.
Fee Advantage – Pay one monthly fee instead of per transaction.
Get paid up to 2 days faster – In some cases your direct deposit may come up to 2 days before your payday.
Personalize you Card – You can put your favorite picture from home on your card.
Payback Rewards - NetSpend Payback RewardsTM pays you back for many of your everyday purchases. The more you use your card, the more offers you'll receive, and the more cash back you'll get!
I think now you get the picture as to why Fast Cash of America, Inc. has chosen NetSpend Pre-Paid VISA cards to offer to our customers.  Our customers deserve the best and that's exactly what we give them, and when it comes to the NetSpend Pre-Paid VISA Card, the best only costs you $3.95!  Stop in today and let us get you started.
---
Money Transfers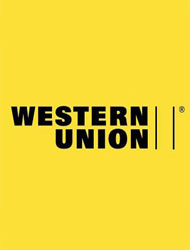 Money transfers are for when you need to send or receive money instantly. Maybe you are in an emergency and a family member is going to be sending you money. The mail may take too long, or you won't be able to cash the check they send you. If they send you the money through Western Union you would be receiving the money immediately and you would leave the store with the cash in your pocket, no check. It is quick and convenient.
You can start your Western Union transaction and finish at the store with cash.
Fast Cash of America, Inc. offers Western Union to all of our customers. Western Union is the largest leading money transfer company with over 350,000 worldwide locations. Western Union is at the top in reliability and has the largest network of all the money transfer companies. Fast cash of America, Inc. is with Western Union because our customers deserve the best.
Sending money is just as convenient as receiving it. It's a great way to send the money to someone you know. With locations everywhere you will be able to send them money almost everywhere.
---
Bill Payment Services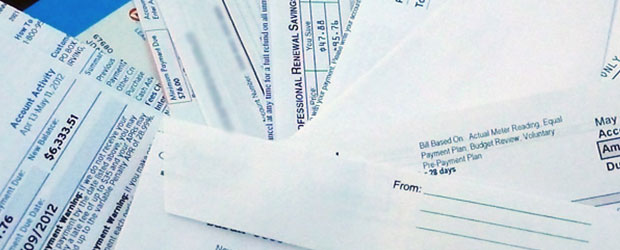 You have a bill?
We can probably process the payment for you in most cases same day.
Why pay your bill with us?
Have you ever gone online to pay a bill? They want your debit information that can be scary to put online, or they want to charge you a ridiculous rate. Come to us and we won't need your bank information or charge you $15 dollars to do it. We haven't seen a fee over $4.95 to pay your bill online with us.
You can save time by coming to us and then you don't have to worry about if your money made it. You also will get a receipt showing proof of payment. Heck we never know when the Post Office might not get our mail to us in time.
We Accept Most Bills From:
Cable
Credit Cards
Mortgage
Car Loans
Telephone
Just bring in your cash and the bill you want to pay and we'll send it on its way.