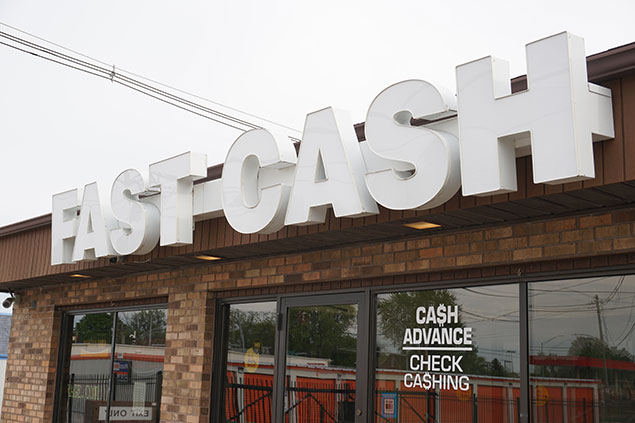 Since 1998 Fast Cash has been providing financial services to the Muscatine community. Started by Don Steele in 98 because he was looking for a place for his tax customer to cash their checks. After the first tax season, he realized there was time to do other services. Payday loans were just starting to become popular, so at that time, loans were added. As the loan business got busier, Mr. Steele saw an opportunity to expand. During the next 20 years, Fast Cash was the headquarters for the expansion. First expanding in Iowa then Ohio, next was Wisconsin and finally 6 stores in Alabama. At the peak times Fast Cash was up to 54 locations in the 4 states.
During that time Don's sons Mike and Jeff started working for the company. As with any small and growing business there was plenty for both to do. Each day was a bit different. Operating a business with multiple locations and in separate states creates it's own challenges. When dealing with cash you have to trust many people and sometimes the temptation was too much for some employees. Many of the horror stories come from employees who thought that the cash was theirs. They would develop these elaborate stories on how the money "disappeared". The stories are endless. Through all these different stories the company survived and still exists today.
In 2006 the founder Don Steele passed away and later Mike Steele purchased the company. Son Jeff had moved on to a different career path. During the first 10 years the company grew. Though the next 10 years the company downsized. With banking systems and government regulation the company sold locations and closed locations. After 20 years we are back to where we started, with Muscatine, being our only location. Muscatine is our hometown market. Payday loans are now our main offering, as check cashing has become much less due to direct deposit. We currently have 4 employees.
Fast Cash is part of Mike Steele's companies that include UltimateTax, Plaza Storage, and Muscatine Plaza Properties.