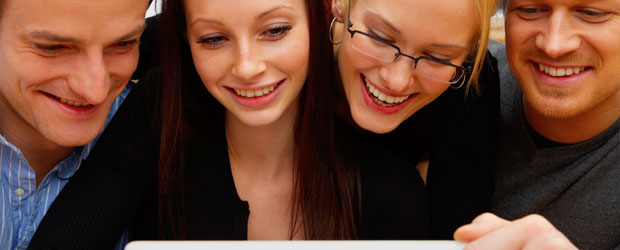 These people found financial peace by managing their finances the Fast Cash way.
People often ask "Who uses those places?" Shouldn't the question really be who doesn't?
With nearly half of America living paycheck to paycheck we are your solution to take care of your unexpected bill.
Payday Loan vs Bouncing a check
How much does it cost to bounce a $200 check at the bank? A typical bank charges $30 $40 nsf. If you know this is going to happen to you come to us. We could give you $200 cash with a finance fee of $27.78. Now which is smarter and cheaper?
Do you still get paid by check?
Even though it's less common, many people still get paid by check. They come to use and we cash the check, they pay some bills using our bill pay service, they get some money orders for other obligations, then they put some money on their prepaid Visa card and take some cash. They just managed their money all in one place!
Apply for a loan today.
If you live near our fantastic Muscatine Iowa locations please fill the application and our store will contact you to setup a time to come in or you can fill it out and come straight to the store. Monday – Friday 9-6 Saturdays 9-2.